"Experience without techniques and strategies is the slowest route to maximize the value of your claim. Techniques and strategies without experience leads to defeat."

I have handled auto accident, slip and fall, trip and fall, and other personal injury claims.
I will coordinate your medical care with my experience of techniques and strategies to maximize the value of your claim. I will not qualm fighting for your rights before a judge or jury.
It could be a complicated and time-consuming process, but do not fear as I will listen in detail, conduct interviews, gather documentation, take photographs, present claims for benefits, and aggressively fight for a positive resolution.
Keep in mind to preserve your rights to file a Personal Injury claim has a limit of 3 years in the State of Maryland.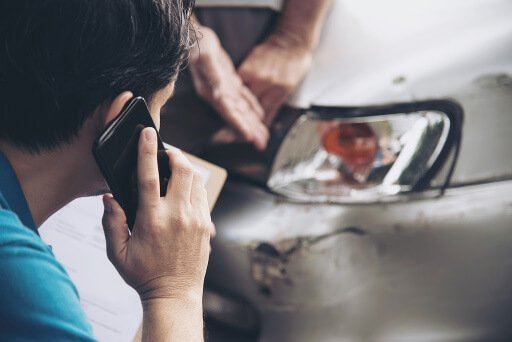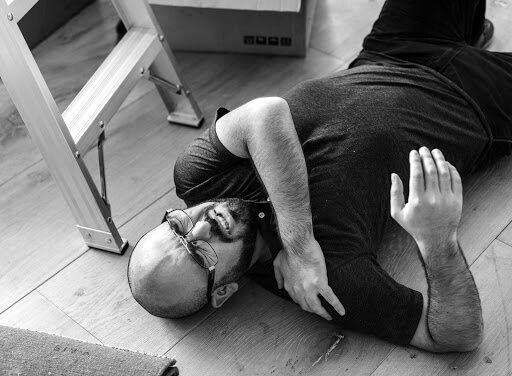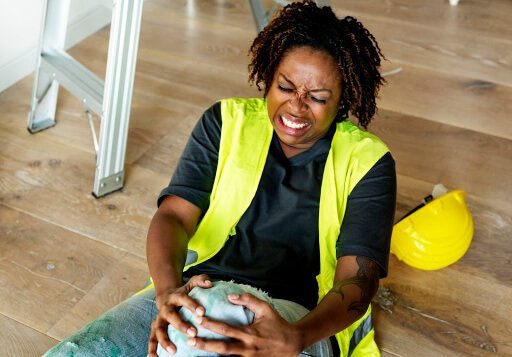 Employers are required to have Workers' compensation insurance to protect you as an employee in case you suffer an injury at work. But not all injuries are covered by the Workers' Compensation Law, in order for an injury to be covered, it has to be caused by an accidental personal injury arising out of and in the course of employment.
You may also have suffered from occupational diseases while working, then that means you may be covered by workers' compensation, even though there was no specific physical accident.
But do not get discouraged, every case and situation is different, I want to listen to you for a better assessment and help you understand what are your rights as an employee.
Let our experience be your guide 
Get your first consultation free
Committed to helping our clients succeed

Immigration
Immigration Law and processes might get complicated at times, but is not impossible to achieve with proper guidance. I can become that guidance to have peace of mind in the area of Maryland and Washington D.C.

Auto Accident
In Maryland and Washington D.C. many car accidents happen daily. There is always someone at fault and no fault, there may also be passengers involved. If any of the mentioned need help, I am here.

DUI/DWI
Driving Under the Influence (DUI) or Driving While Impaired (DWI) laws are strict in the State of Maryland and Washington D.C. It does not mean you cannot challenge it and present your case. Let me help you.

Traffic
Being able to drive in Maryland and D.C. is a daily necessity for a person, when law intervenes is due to a minor or major traffic violation. Let me help you with your case to be back on the road as soon as possible.